FIND FAMILY FIND GOD FOLLOW
JESUS
(Corner of Rose & Briggsmore)
YOU'LL EXPERIENCE SPIRIT-LED WORSHIP, MESSAGES WITH LIFE APPLICATION
WEDNESDAY ACTIVITIES FOR ALL AGES
(CHECK OUT OUR VIDEO BELOW)

SUNDAY
9:30 am | English Worship and sermon lesson
10:45 am – 11 am | Fellowship
11 am – 12 pm | Sunday School for all ages, Spanish and English
12:00 pm | Spanish Worship and sermon lesson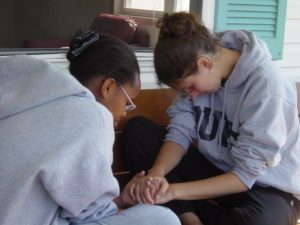 WEDNESDAY
STARTING SEPT. 12, 2018
10:00 am | Bible Study with Barbra Burns
4:30 pm – 6:00 pm | Open Gym for Jr. High aged kids and older.
5:00 pm – 6:00 pm | Kids' Choir with Jeanne Hoyer
5:45 pm – 6:30 pm | Wednesday Night Supper
$4.00 13 – Adults, $2.50 3 yrs – 12 yrs, Free 2 yrs and younger
6:30 pm – 8 pm
Kid's Connection 3 yrs – 6th grade
Youth Group Jr & Sr High school

Nursery available for infants – 2yrs

Hispanic Bible study with Pastor Sabino Franco
Adult Bible Studies
Stepping Stone Open Recovery Meeting
Torre Fuerte Bible Study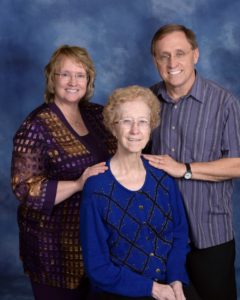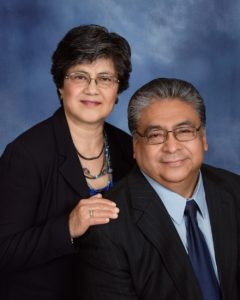 PASTOR OF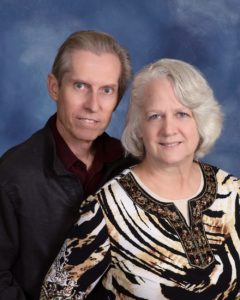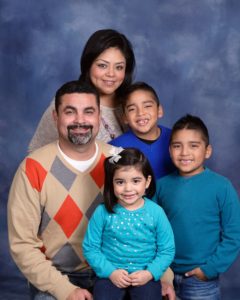 PASTOR OF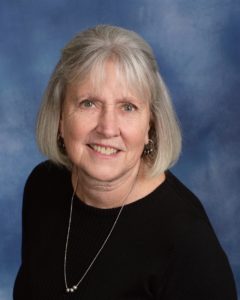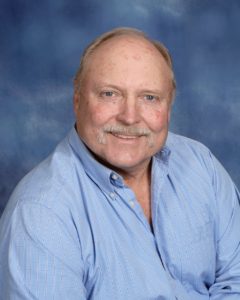 NEW LIFE
Jesus brings life. Jesus came into the world to restore our relationship with God and one another, to take care of the problem of evil. He came to save us that is why he is called the Savior. We need Jesus to save us from our sin, to help us live the way God created us to live. We can't do it on our own, no matter how hard we try. We must find god's solution to this problem of sin.

WORLD MISSIONS
CONNECT WITH OUR GLOBAL EFFORTS
THE FREE METHODIST CHURCH USA, MISSIONS
Since its inception in 1912, Modesto Free Methodist Church has taken seriously Christ's commission to "go into all the world" with the Gospel. Missionaries, both long and short term, have been sent and supported financially, with prayer, and practically with supplies. Many in our church congregation have participated in overseas ministries in Africa, Central America, Asia, as well as Mexico.
Currently, we join other Free Methodist Churches in supporting several missionary families as they take the Good News to the far ends of the earth.

When we give, it reflects a heart that is willing to see God's work fulfilled in this community and the world. We know that partnering with God requires us to love, pray, serve, and give. When we do these four things together, there is no limit to the things God can accomplish through us!
PAYPAL
PayPal is our merchant account for online donations. You are able to transfer or send funds via your Pay Pal account.
ONLINE BILL PAY
*coming soon*
Through your online banking you can send a check to the church or set up recurring donations.
SMILE AMAZON
Use your Amazon login and go to smile-amazon.com. There you can designate Modesto Free Methodist Church as your charity of choice.
E-SCRIPT
Shop at Save Mart, Food Maxx or O'Brien's, enter the church phone number and a portion of your sales will be donated back to the Church.

Fall Kick-Off Family Fun Night
SEPTEMBER 5, 2018
6pm-7:30pm
Free Hot Dog Dinner, Free Snow Cones, Games, Water Slide, Bounce House, Prizes Fun for all ages!
contact the church office with any questions church@modestofm.org, 522-3583

Kids' Musical
Starting 9/12/18
Isaiah Jones and the Seekers of the Lost Christmas Treasure is an action and adventure musical where the Kids Choir is transported into a video game world of mystery, intrigue, and Christmas fun! Isaiah Jones, along with his friends and companions, search…

BRING YOUR FRIENDS
Come check it out and connect at the Connection Zone Gym!!!
Resume Sept. 12 @ 4:30 pm
Modesto Free Methodist Church
1520 Rose Ave. Modesto CA 95255
(Corner of Rose & Briggsmore)
209-522-3583

YOU are the NEXT MAN UP in God's plan. Join with men from other area FM churches for fun, fellowship, and learning. Special food menu for MEN, inspiring worship, relevant teaching and manly free time options like shooting guns and antique shopping (something for ALL men.
Learn how you, too, can realize your potential for the LORD!

Gentle Yoga Class
Monday & Friday @ 9:30 am
This twice weekly class is for all abilities of movement. It is slow and easy, based on individual need. We will work according to your ability, some on chairs (you might bring a pillow), standing and on the floor. AGAIN BASED ON YOUR ABILITY! Come learn to help your body, heal, strengthen, become flexible and stronger to do the work God has called you to.
donation of any amount ($10 suggested) per week.

CORE
Christian Ordination Readiness Education
Sierra Pacific Conference, Free Methodist Church USA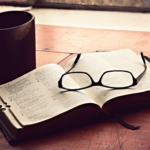 Rev. Jaymes Lackey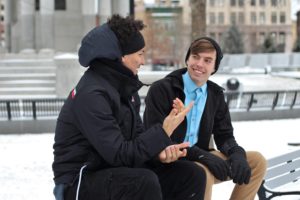 WESLEYAN THEOLOGY (SPANISH)
@ Iglesia de Restauracion Familiar, 3430 Michael Dr.
Redwood City CA 94063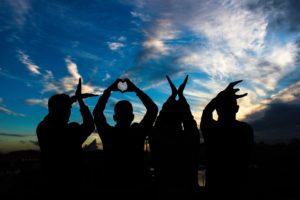 Path-How to Mobilize Volunteers for Ministry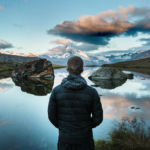 WESLEYAN THEOLOGY (ENGLISH)
@Foothill Community Church – 2475 Foothill Blvd. Oroville, CA 95966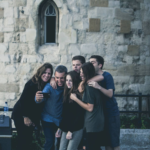 History & Polity of the Free Methodist Church