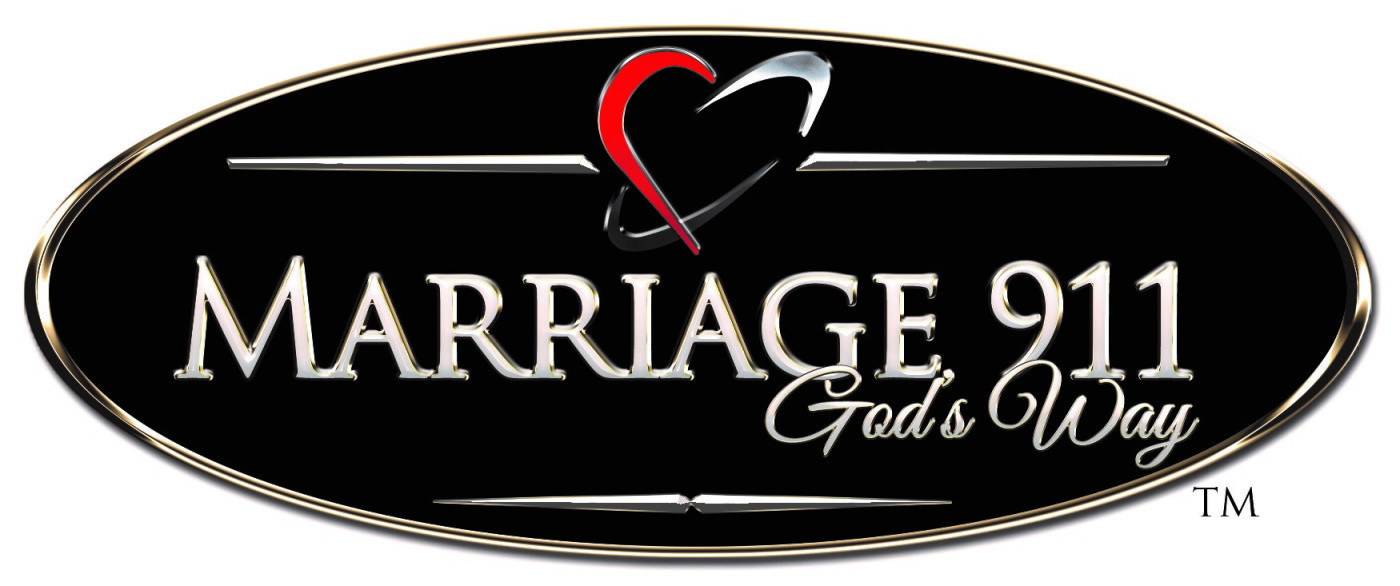 MARRIAGE 911
Hope and Harmony for Your Home and Relationships
This 6 week course is available to all that want to improve their relationships with spouses, family, children, co-works and even friends. The class participation can by on an individual basis or as a couple. The course is dedicated to addressing your own issues and give you an alternative direction.
Marriage 911 also works towards reconciliation and finding hope and help when a marriage is in crisis.
Each lesson will give you tools to focus on God, reflect and change what you may be contributing to a troubled relationship and support to work on changing your life.
Date: TBA
Time: 6:30 p.m.-7:55 p.m.
Location: 1520 Rose Ave
(Connections Zone classroom/Modesto Free Methodist Church)
Facilitated by: Joe & Michelle Williams
Cost: $28 per person includes workbook
(Past attendees are free)
Pre Register (day of class walk-ins welcome)
To register or for more info. Call Michelle: 209-581-2789