KIDS CHOIR
CLICK HERE FOR THE LAST CHOIR PERFORMANCE
Kindergarten – 6TH GRADE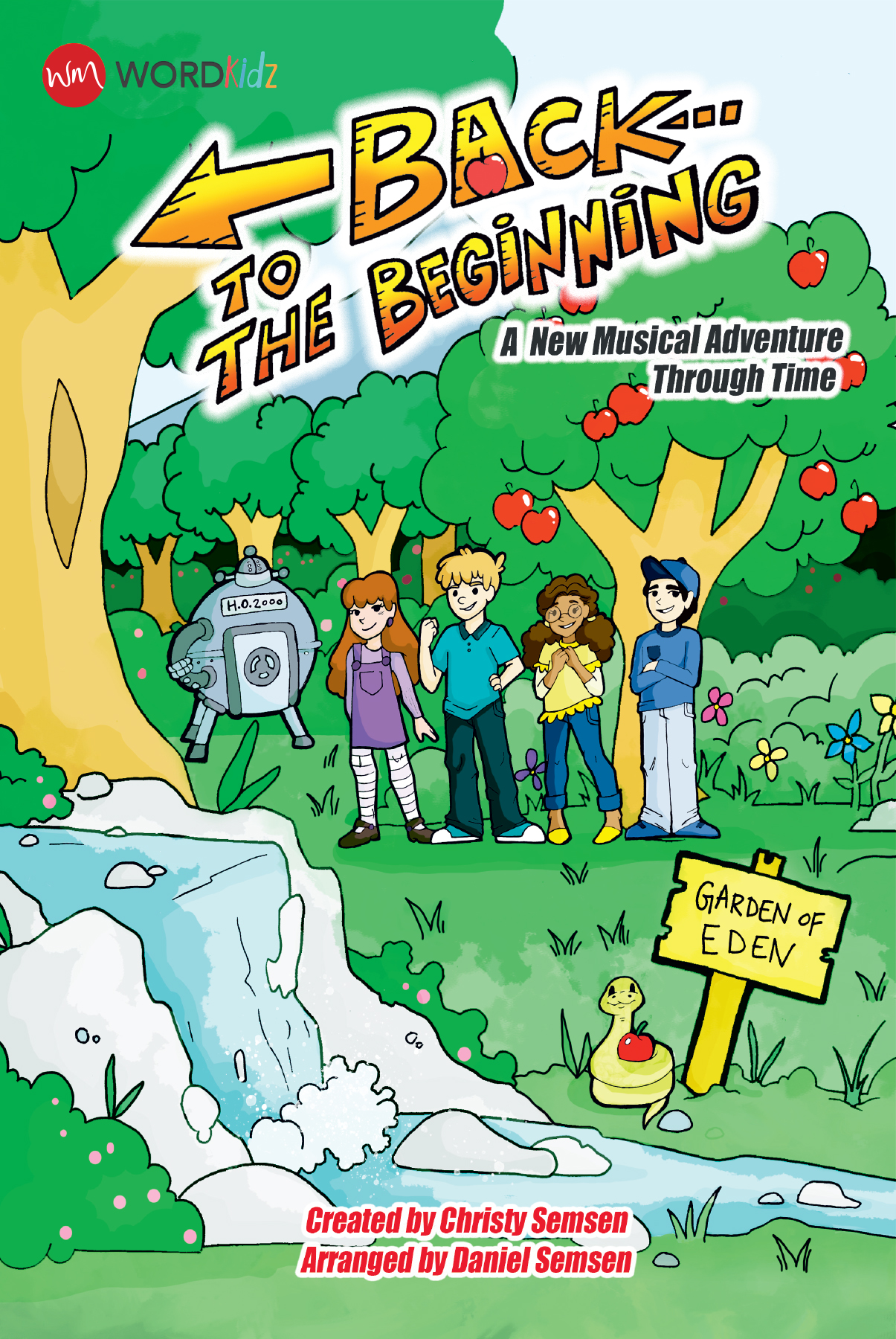 Back to the Beginning

A Kids Musical Adventure Through Time
Rehearsals every Wednesday 5 p.m. – 6 p.m.
Participants and Parent helpers get a free dinner after practice.
We request that you are committed to making as many of the rehearsals as possible, for your child's enjoyment, and to fulfill their roll in the teamwork involved in performing this wonderful musical loaded with Biblical truth.
KIDS' CHOIR rehearsals begins in January